Real people
More than a travel agent, your consultant is a fellow traveler with a passion to help you see the world.
PERFECT MATCH
We connect you with the right consultant who will craft your ideal travel experience.
CRafted vacations
Dive deeper into your destination with unique services, local guides, and exclusive experiences.
Enjoy a more enriching travel experience with special amenities and unique services designed to connect you with the people you meet and places you visit.
With thousands of different vacation options available, our experienced staff will help plan the perfect vacation.  We work with major brands an vendors to secure the best deal imaginable!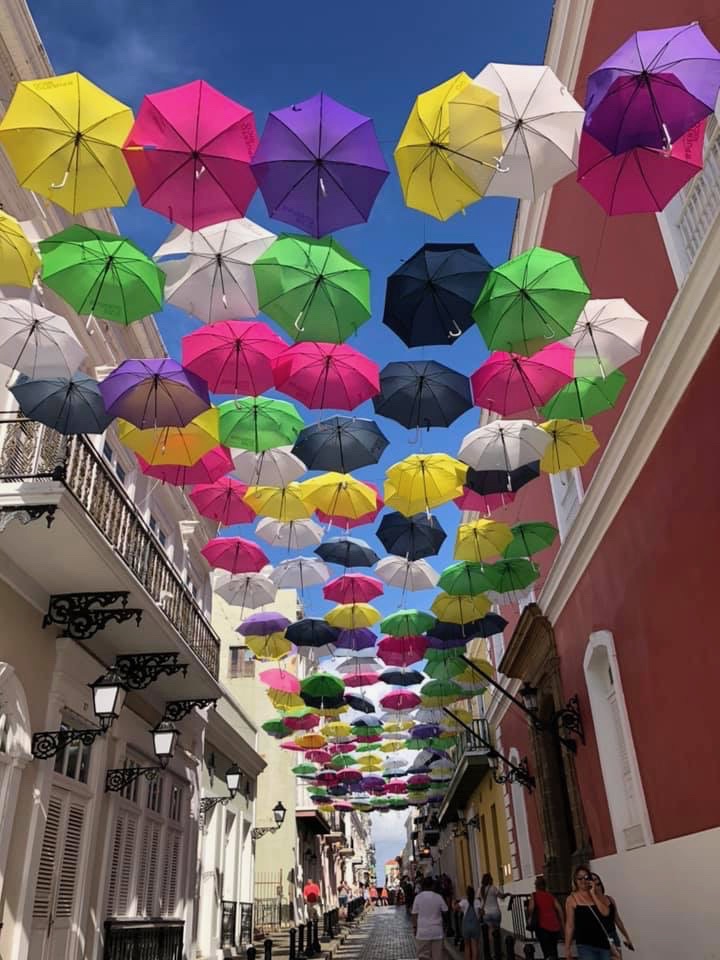 Exclusive  vacation packages and services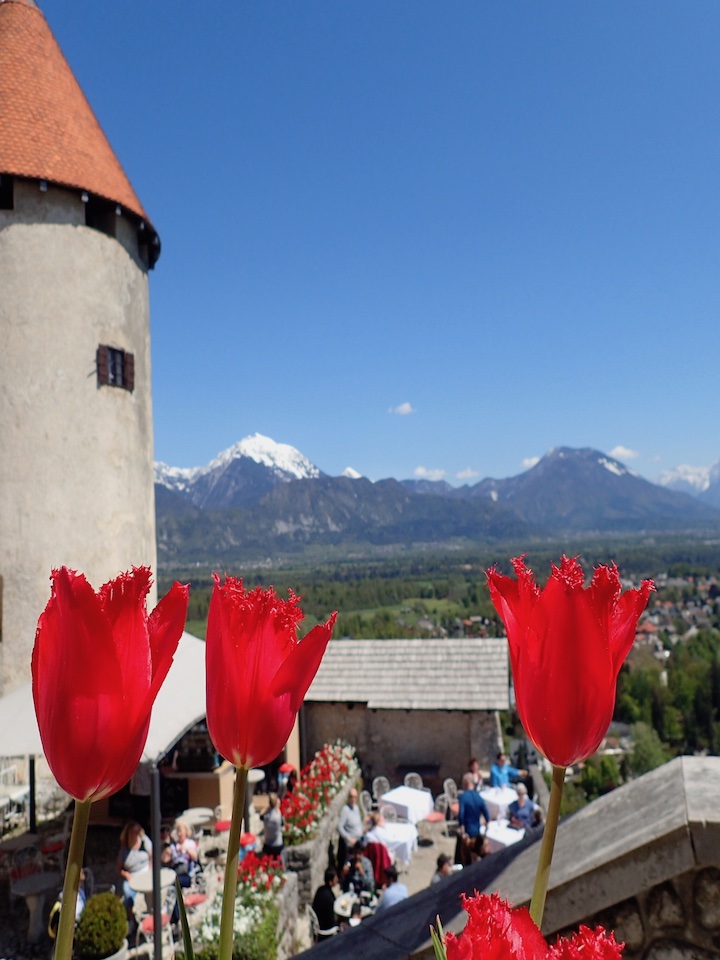 We are here to help your dreams come true about places totally new to you and to see old favorites in a new light.
Your dream destination is waiting! From family beach vacations, girlfriend getaways, bachelorette and bachelor parties, solo travel, wedding and honeymoon destinations, we have one ready for you from budget minded to Luxury we have it all. 
Our top international travel trends for this year are Cambodia, Peru, Israel, Scandinavia and the Baltic's. Italy also remains a top European destination for many with England and France following closely behind. Film locations for Game of Thrones and Walking Dead are also still being sought out! Immerse yourself in the culture! Learn how to make delicious pizza and gelato just like the Italians do! Learn about wines and olive oils in Tuscany, France or Greece. Discover the mystery and enchantment of historic cities and amazing architecture and culture. Volunteer at an elephant sanctuary or Bungee jump in New Zealand. Tours are available for every type of interest. 
Domestic travel In The US is on the rise with many seeking out New York, San Francisco, the Grand Canyon and more. With more people taking on active lifestyles our National Parks such as Yellowstone and Yosemite are extremely popular. Also on the rise are US river and Great Lakes cruising. 
Worldwide Ocean and river cruises are great ways to see many destinations without packing and unpacking daily.. Cruisers disembark, explore then travel to the next destination while being entertained onboard and then sleeping in comfort. 
On the rise especially for those in need of relaxation will find their perfect vacation is an all inclusive resort where they can do as much or as little in tropical settings such as Costa Rica, Mexico and Caribbean islands.
Do you have big dreams running through your head about traveling around the world? Is long-term travel something you are considering but don't know where to start?
Planning an around the world trip can be an overwhelming experience. From figuring out your budget to designing your itinerary to packing your bags, there are so many things to consider.
We know what it is like. It's exciting and terrifying and awesome all at the same time.  We know what a hard decision it can be.
From the planning phase to what it's like to be on the road and then what it is like to finally come home, we have lots of information to share with you.
What are you waiting for?